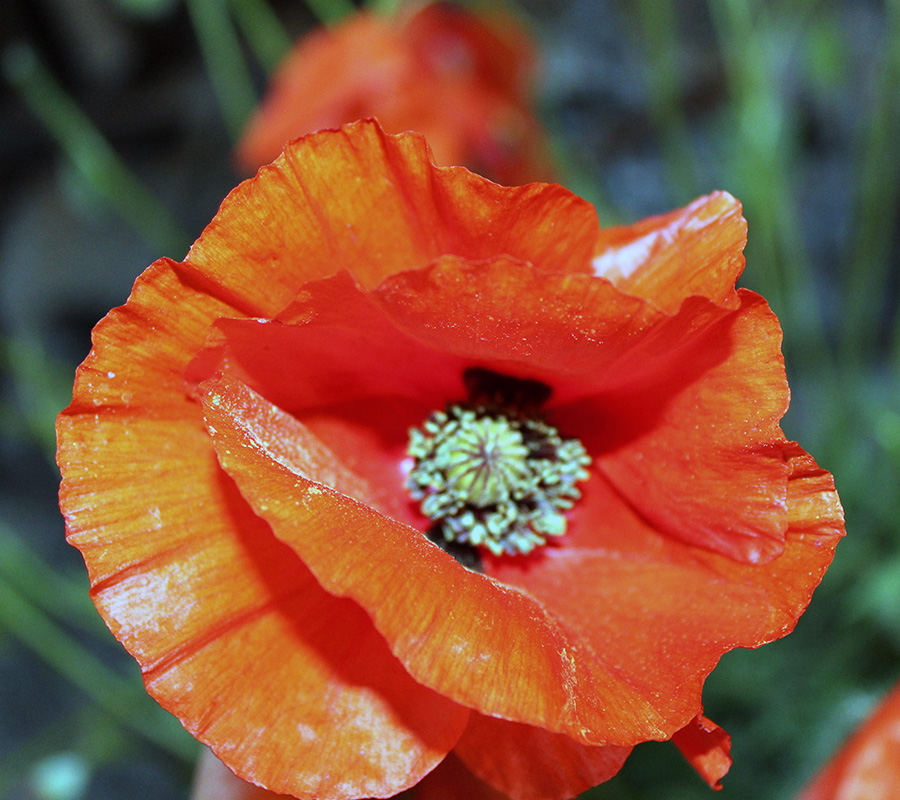 Laboratory
activities
– Collecting, cataloguing and using wild herbs;
– Identifying and cataloguing trees;
– Cultivations, collecting seasonal produce and tasting.
Educational
walks
– Discover how to raise animals in the mountains;
– Wild herbs, flowers, berries and how to use them in the kitchen;
– Wood and water: renewable energy sources;
– Discovering organic agriculture;
– Discovering the rural village and his monumental clocks.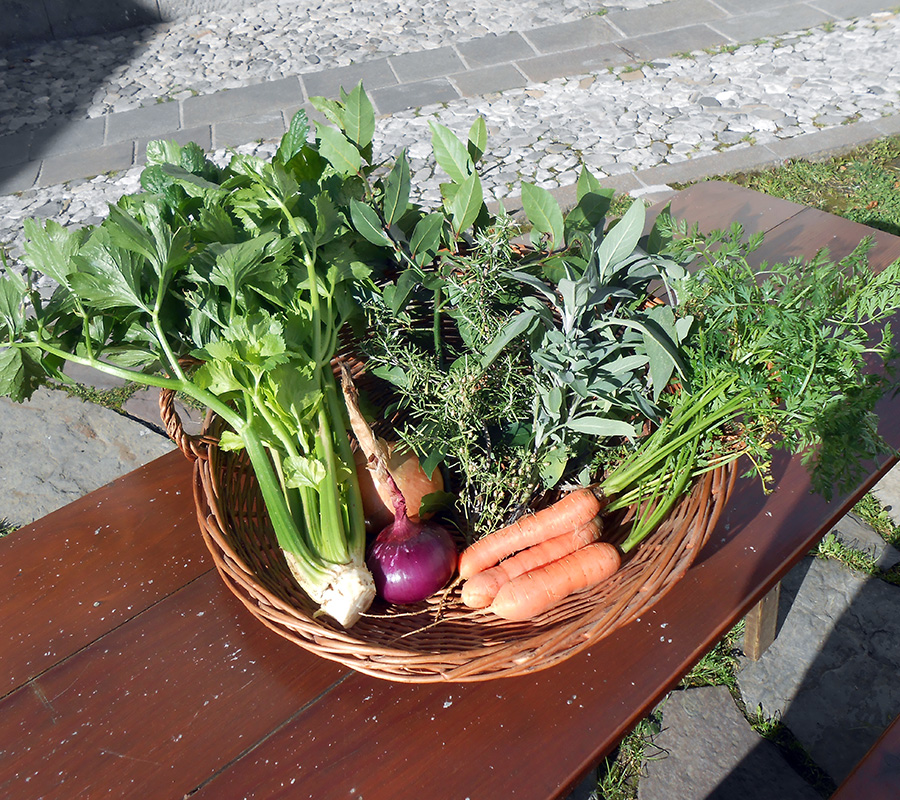 Educational activities
Discover
Educational activities in the farm are a practical and active way to allow everyone and schoolchildren in particular, to discover life in the country, its culture, its traditions and activities, the life of animals and the origin of products, exploring issues like quality food, consumer awareness, sustainable development and the environment with an experience-based, interactive approach and having fun as well.
For further info on educational farms in Friuli Venezia Giulia visit the page on the website: